US Unmanaged Dedicated Servers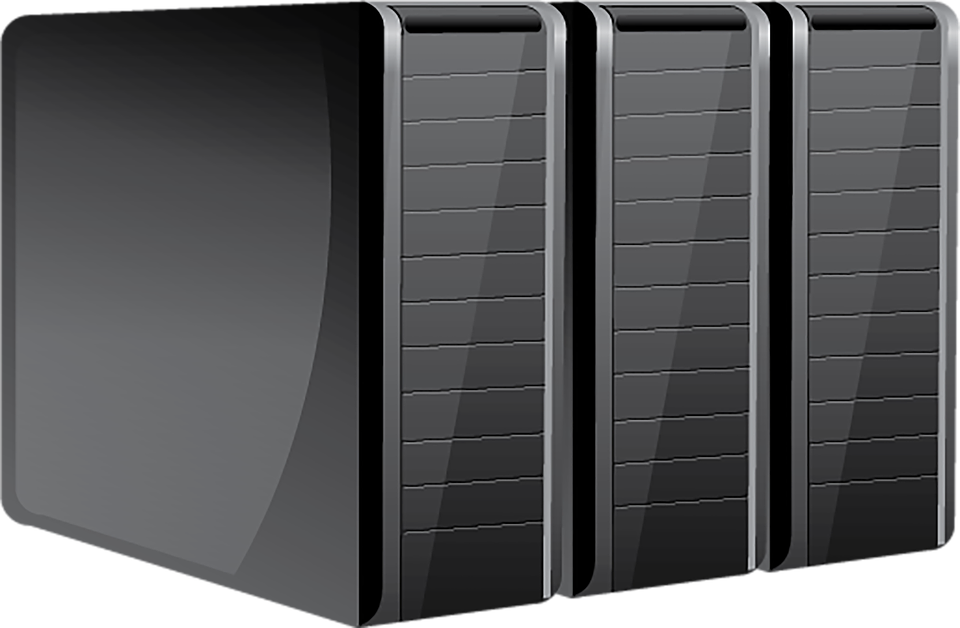 Our Most Powerful DELL Power Edge C1100 Dedicated Servers are basically from US & allow IPKVM access free of charge. These dedicated servers offer Massive memory & disc storage in space efficient 1U & support 2 Intel Xeon processors. The Dell Power Edge C1100 supports 2 Intel Xeon 5400/5500/5600 Series Processors.
We specifically use Branded DELL Enterprise High Performance Dedicated Servers without compromising its quality. It has built-in IPKVM modules with IPMI version 2.0, which enable full Remote Power Control & Remote Console Access.