Linux Shared Hosting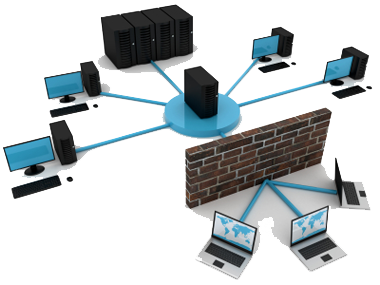 BreezeHost offers you with very Low cost Linux Shared hosting plan suits your Business & helps to boost up extensively across the globe. We provide you with a preferable Shared Web hosting plan featured with robust resources on the latest hardware. Our cPanel entitles you to oversee site records, folders, and database, email accounts & sub-domains through a solitary dashboard. In addition to this, we provide a Softaculous auto installer that is available inside the control panel.
Check out our Plan, we offer the lowest Linux Shared hosting just $2.99/Mo to kick-start your online business. You can build your website within few minutes once your setup is done. Also, we have a 15 days Money back guarantee, because we care for our Customers. Our Customers get all the provisions & access complete functionalities to kick-start your business.